1 tag
Applications - Nefesh B' Nefesh - Aliyah: Live the... →
5 tags
"Coming to Israel is sort of like getting married: Everyone should do so..."
– http://www.aish.com/atr/Mitzvah_to_Live_in_Israel.html
2 tags
20 Factors for Parnassah
Parnassa?  Everyone is always looking for ways to get it or enhance it.  Parnassa is a complicated matter with many factors involved.  Below a list of 20 factors affecting parnassa compiled from "Sefer HaMidos" by Rebbe Nachman of Breslov.  If you are really interested in parnassa the list is worth going through carefully! 1. Lack of trust in Hashem vs. Trust in Hashem 2. Cruel to...
3 tags
3 tags
"Music expresses that which cannot be put into words and that which cannot..."
– Victor Hugo
Live Deep | with Benjamin Rapaport →
with Benjamin Rapaport
2 tags
Lessons from Talmud
By Yaakov Menken, on May 1st, 2013 The Talmud in Eruvin [47b-48a] discusses the unusual case of a lake situated between two villages, such that each end of the lake is within the Sabbath limits of one or the other village. Because the water mixes, and thus someone who goes out and draws water might be removing water from the Sabbath limits of the other village, Rebbe Chiyah says you can't draw...
7 tags
"The purpose of wealth is to help others, not to show it off."
– http://www.jlaw.com/Articles/againstosten.html
3 tags
"Atheists With an Asterisk Atheists may not believe in God, but they're..."
– Wall Street Journal
1 tag
Telz Yeshiva- Their Path in Torah →
Great article by Rabbi Bechhofer
8 tags
"How many shuls are there in Chicago? 35? 40? How many in the whole midwest? Then..."
– Rabbi Zvi Zimmerman Masgiach Ruchani of Skokie Yeshiva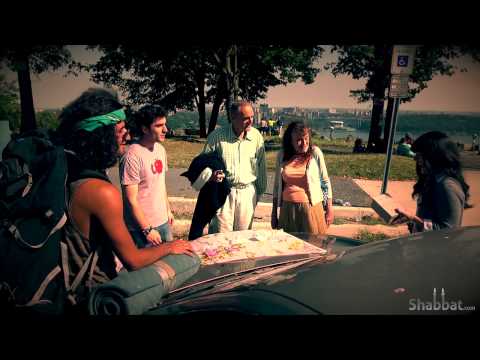 3 tags
"There is nothing noble in being superior to your fellow man; true nobility is..."
–  Ernest Hemingway
2 tags
"If you are depressed you're living in the past. If you're ambitious you're..."
–  R' Yitzchok Schochet
5 tags
"The Jews stood under Har Sinai."
– Shabbat 88A
7 tags
Our Legacy Passed Along
by Rabbi Ahron Lopiansky  A Passover letter to my child. My dear child, It is now a quiet moment late at night. After an exhausting day of Passover cleaning, you have sunk into the sweetest of sleeps, and I am sitting here with a pile of haggadas, preparing for Seder night. Somehow the words never come out the way I want them to, and the Seder evening is always unpredictable. But so many...
"When someone does something good to me, I should think: "thank the person..."
– Shaar Bitachon
4 tags
"The Torah is an anthology of argument with a shared vocabulary of common..."
– Rabbi Jonathan Sacks, Chief Rabbi of the United Kingdom 
5 tags
"Did Hashem send our souls down to this lowly earth just for another piece of..."
– Rabbi Lazer Brody http://lazerbrody.typepad.com/lazer_beams/giants_of_judaism/
6 tags
"THEREFORE, THE PURE RIGHTEOUS DO NOT COMPLAIN OF THE DARK, BUT INCREASE THE..."
– Rav Kook ztl
2 tags
". R. Shlomo Yosef Zevin wrote a classic article demonstrating that in the..."
– http://www.jlaw.com/Articles/decide.html
7 tags
Baal Teshuva: What Comes First
Rav Moshe Shternbuch: Shabbos Or Kashrus, Where Does A Baal Tshuva Start? Rav Moshe Shternbuch says (1:350) that a Baal Tshuva is like a small child.  He needs to start slowly and learn first how to lie down, than sit, and then walk.  During this process the Baal Tshuva is still not complete and the person guiding them will need to choose wisely what they are ready to accept.  It should not...
"י״ח בְּאַדָר תשמ״ח"
– My Birthday!
1 tag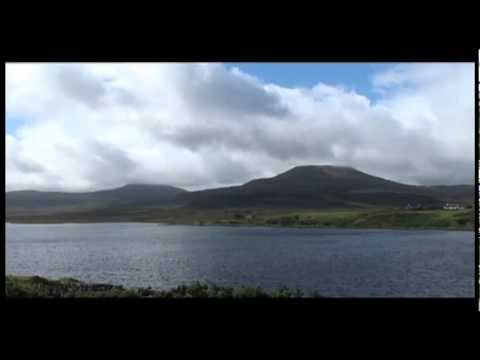 6 tags
"Eight hundred years ago, Maimonides wrote in Hanhagot Habriyot (The Regimen of..."
– http://www.ou.org/index.php/jewish_action/article/37375/
6 tags
"We content ourselves with slogans that we repeat to each other without ever..."
– Rabbi Yonason Rosenblum
2 tags
"Rabbi Feigenbaum asked, "Where is the next Torah frontier to conquer?" Rabbi..."
– Read more: http://www.cross-currents.com/#ixzz2KokRgRG0  Under Creative Commons License: Attribution
6 tags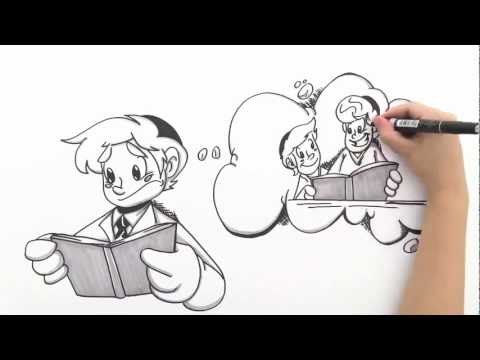 4 tags
Learning Torah: Avodah Zara 19
DafYomi.co.il 2) WHAT AND HOW TO LEARN (a) (R. Elazar): "Ki Im b'Toras Hash-m Cheftzo" - one only learns (well) what he desires to learn. (b) Rebbi finished teaching a Sefer to his son Shimon and to Levi. Levi wanted to learn Mishlei next, and Shimon wanted to learn Tehilim. They forced Levi to agree. 1. As soon as Rebbi expounded "Ki Im b'Toras Hash-m Cheftzo"...
6 tags
Mitzvah of Giving Blood →
I am going today! 
Video: Life's Only Disability: A Bad Attitude →
4 tags
"There are many issues where contemporary mores stand in stark contrast with..."
– Read more: http://www.cross-currents.com/#ixzz2JmnCKxxa  Under Creative Commons License: Attribution
2 tags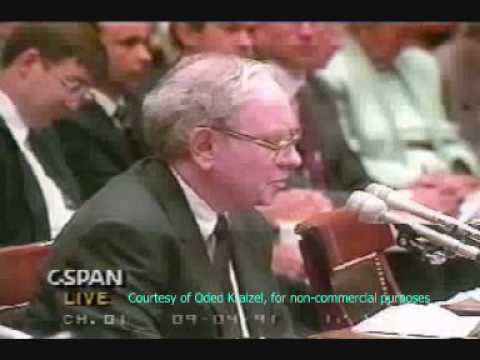 2 tags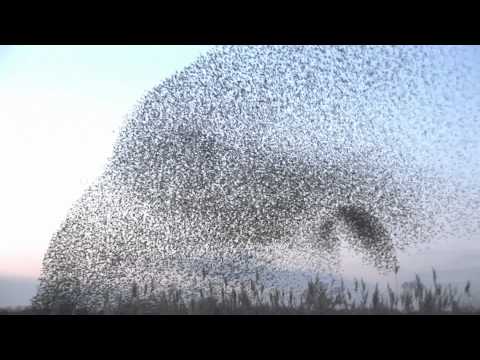 1 tag
"If one's emuna (faith) is clear, that his matters are given over to the..."
– Shaar Bitachon
"Chizkiyah: You are not human! (Rashi says he is like an angel.) Another..."
– Talmud Bavli Shabbos 112B
5 tags
"The Orchot Tzadikim (Sha'ar HaAnavah) says that there are 3 reasons why Hashem..."
– Fabia 22
5 tags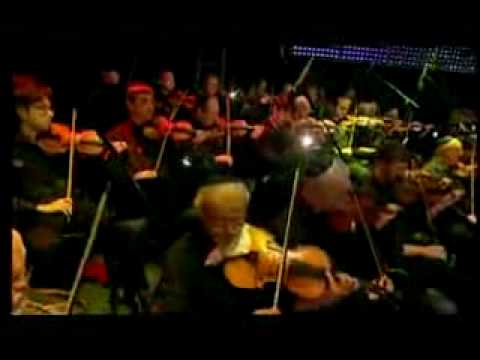 6 tags
". There are as many Jews on the Upper West Side — 70,500 — as there are in all..."
– http://www.nytimes.com/2013/01/18/nyregion/reversing-past-trend-new-yorks-jewish-population-rises.html?_r=0
6 tags
"It is important to note that the aforementioned "testing of God" by giving..."
– Rabbi Reuven Leuchter 
5 tags
"As kids we would blow the fluff from dandelions and watch the seeds hover in the..."
– Rabbi Abraham Twerski, MD, Do Unto Others, pg. 130
5 tags
"It is mentioned in [the book] Tanna d'Bei Eliyahu Zuta, Chapter One, "…..."
– Rabbi Yisroel Meir Kagan (Chafetz Chaim), Ahavas Chesed, Part II. Ch. 17
5 tags
Amazing Resource for Finding a Learning Partner →
6 tags
"The word in Hebrew for political party, miflaga, comes from the root word..."
– Rabbi Lazer Brody
3 tags
"It is possible that the alchemist will not be able to buy food with his gold and..."
– Shaar Bitchon of Chovos Levovos
6 tags
"Listen with your eyes. Look at the other person when they are speaking. 93% of..."
– http://www.aish.com/sp/pg/4-Steps-to-Great-Listening.html?s=nb
5 tags
"1) Remember to embrace equally all the three fundamentally Jewish loves - Ahavas..."
– Rabbi Selig Starr Rosh Yeshiva of Skokie and Darche Noam
6 tags
How to Choose a Career
by Rabbi Benjamin Rapaport  Judaism's five-piece framework for finding a career that really fits. Whatever career we choose determines how we spend a large part of our lives. Work that really fits us, that taps into our reservoir of potential and challenges us to become our best, can make all the difference in our quality of life. It is encouraging to know that the struggle to find a good...
A startup for Tzedekah →
7 tags
"Demanding high volume in (outreach and Kiruv) is no more productive than..."
– Rabbi Yitzchak Feldman